Here are some excellent resources for your business
Exhibitions and events are valuable for businesses because they allow face-to-face communication and offer opportunities for networking.
Favourable media coverage can bring a range of business benefits. But how do you attract the attention of editors, broadcasters and journalists?
POPULAR RESOURCES
Find out about our membership categories and how you can get involved in the Thames Valley business community.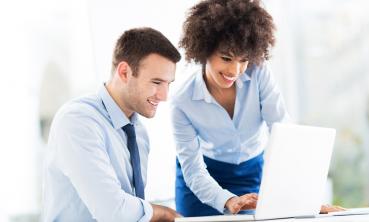 Michael Parker has recreated an old-fashioned sweet shop online, selling 700 varieties to satisfy the demand for retro sweets. Find out how he did it.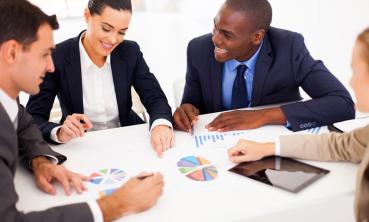 Sales meetings demand many skills and being mindful of the basics can go a long way to ensuring a positive outcome. Read these top tips.
Stay up-to-date with business advice and news