Here are some excellent resources for your business
The basic things you need to know about PR for your business, building relationships with the media and managing the impact of publicity.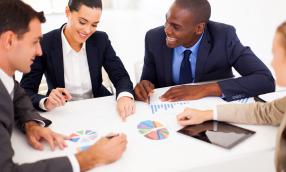 No business can survive without selling. Our overview of planning your sales strategy and recruiting, training and managing sales staff.
Stay up-to-date with business advice and news